The Dates:
February-March 2012
July-August 2012
The Boys: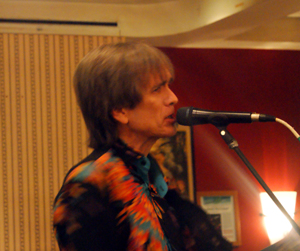 Charlie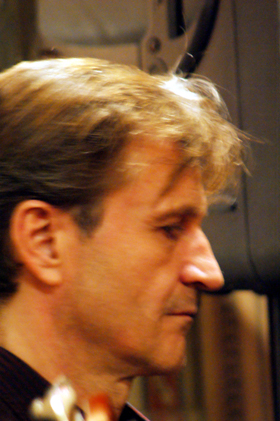 Speedy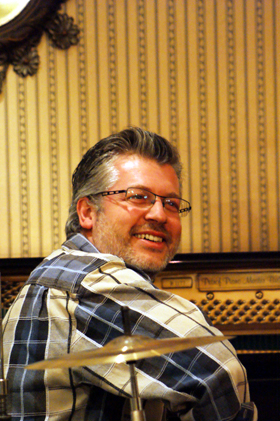 Markus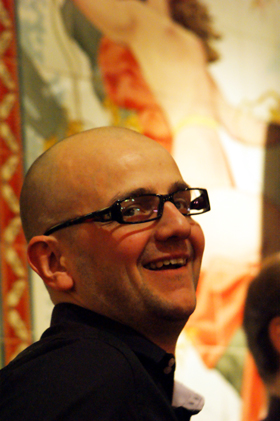 Ivan
The Gigs (Feb/March):
Landhaus
Jenaz
Dixie Jazz Club
Sargans
Dublins Pub
La Chaux-de-Fonds
Dos Amigos
Oberbuchsiten
Hotel Belle Epoque
Bern
Brasserie 17
Interlaken
Bierhaus
Sempach
The Gigs (July/August):
Music Friends
Unteraegeri
Weinberg
Rüti
Landhaus
Jenaz
Amphi Blues and Jazz Festival
Huntwangen
Swing in the Wind Festival
Estavayer
Best Hotel:
The Belle Epoque is a unique hotel where we've had a lot of good times. This year, Kurt Zimmerli's beautiful photos really captured the atmosphere.

A close second goes to the Holiday Inn Express, where Orest put us up in Sempach. Laugh if you will, but this modern hotel at a motorway rest stop had every amenity you could wish, a splendid breakfast and a view of the Alps.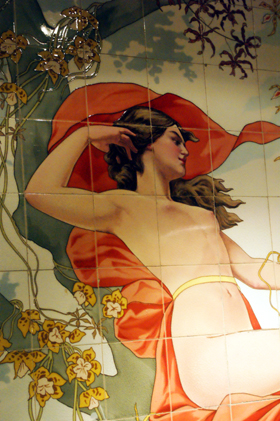 The Lady of the Belle Epoque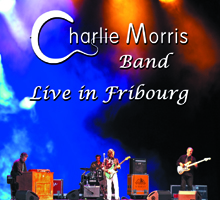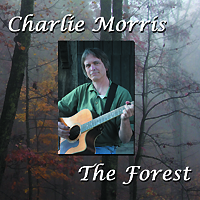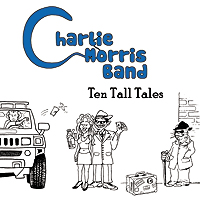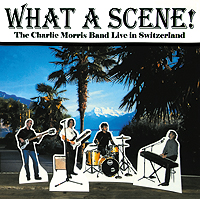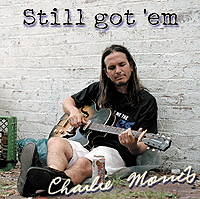 Back on the Swiss road in winter...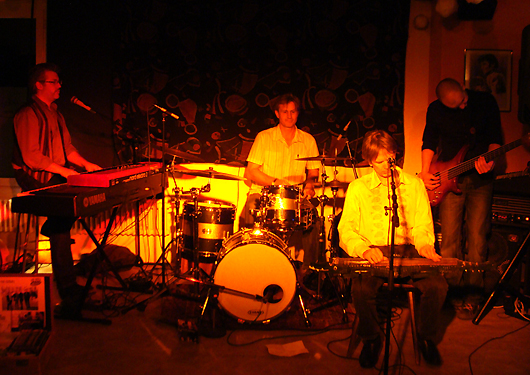 Ah, life on the road...Champagne-soaked parties, hot chicks and fast cars. Well, fast cars anyway. This time around, I decided to take pix of some of the most glamorous happenings on a typical European tour.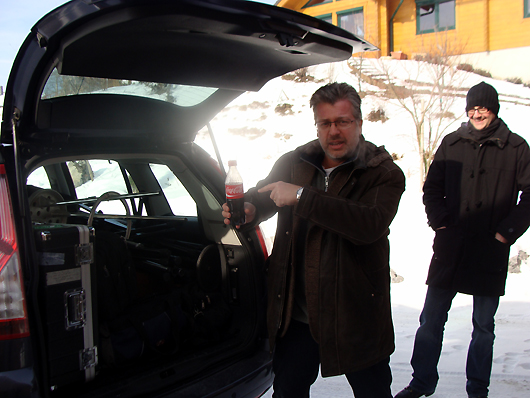 Loading up...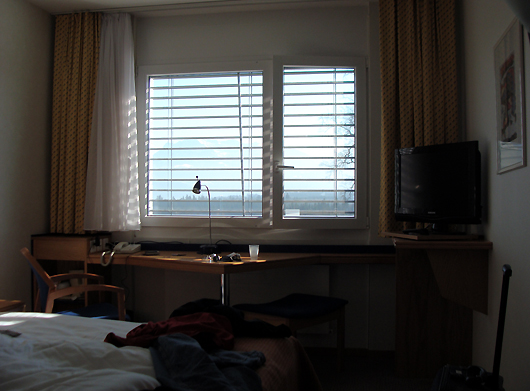 Hotel rooms...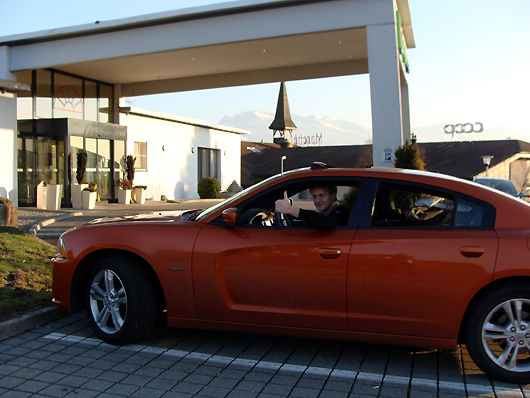 Days on the road...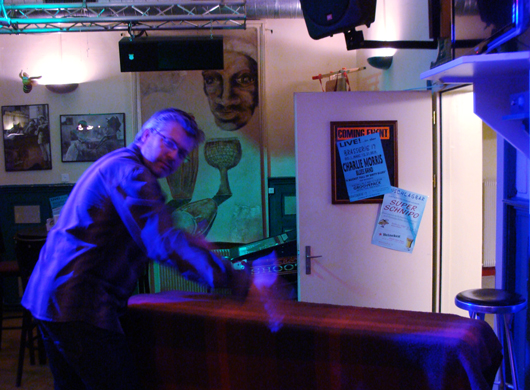 Loading in...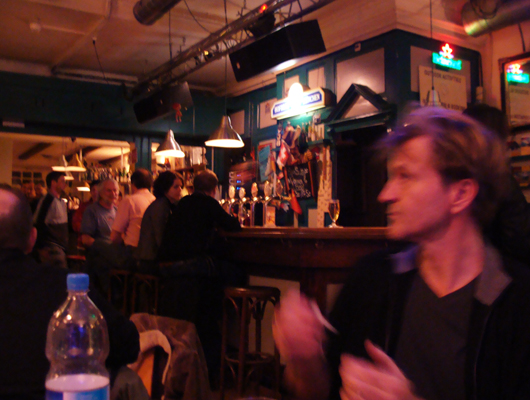 Waiting...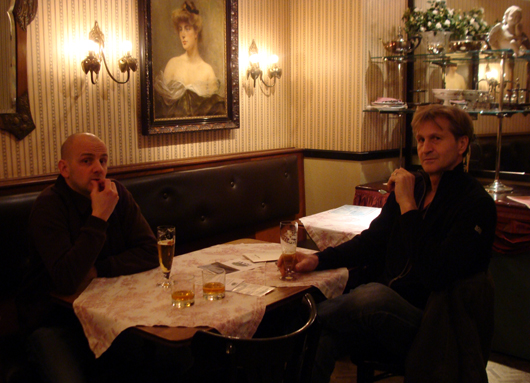 Hanging...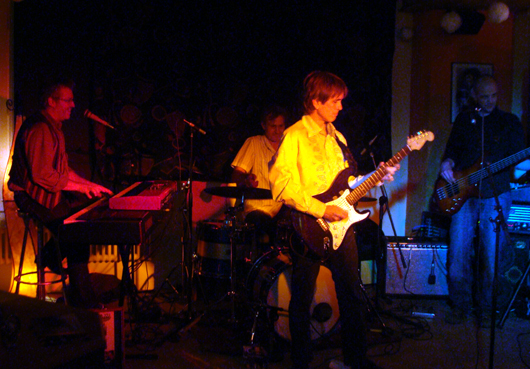 ...and finally playing.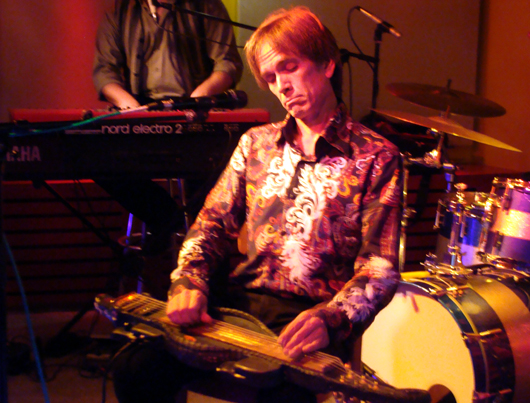 The Florida gator made his first trip to Europe, and liked it so much, he stayed!
...and again in summer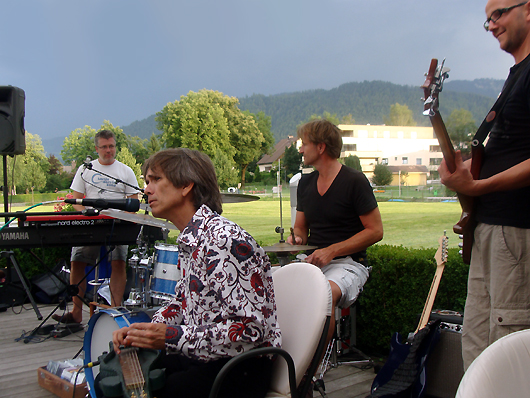 The tour started with a great show for our Music Friends at a lovely lakeside hotel.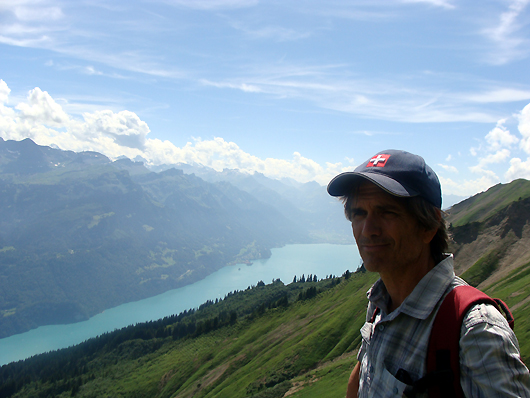 Once again, hiking in the Alps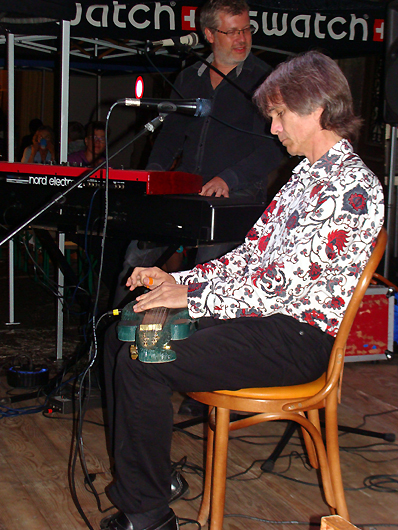 The Florida gator has settled in nicely - he doesn't seem to mind the cold at all!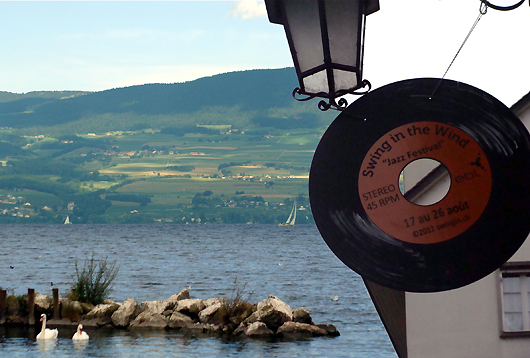 The Swing in the Wind Festival in Estavayer was lots of fun (what's a little rain?) and a beautiful way to wrap up the tour.
---